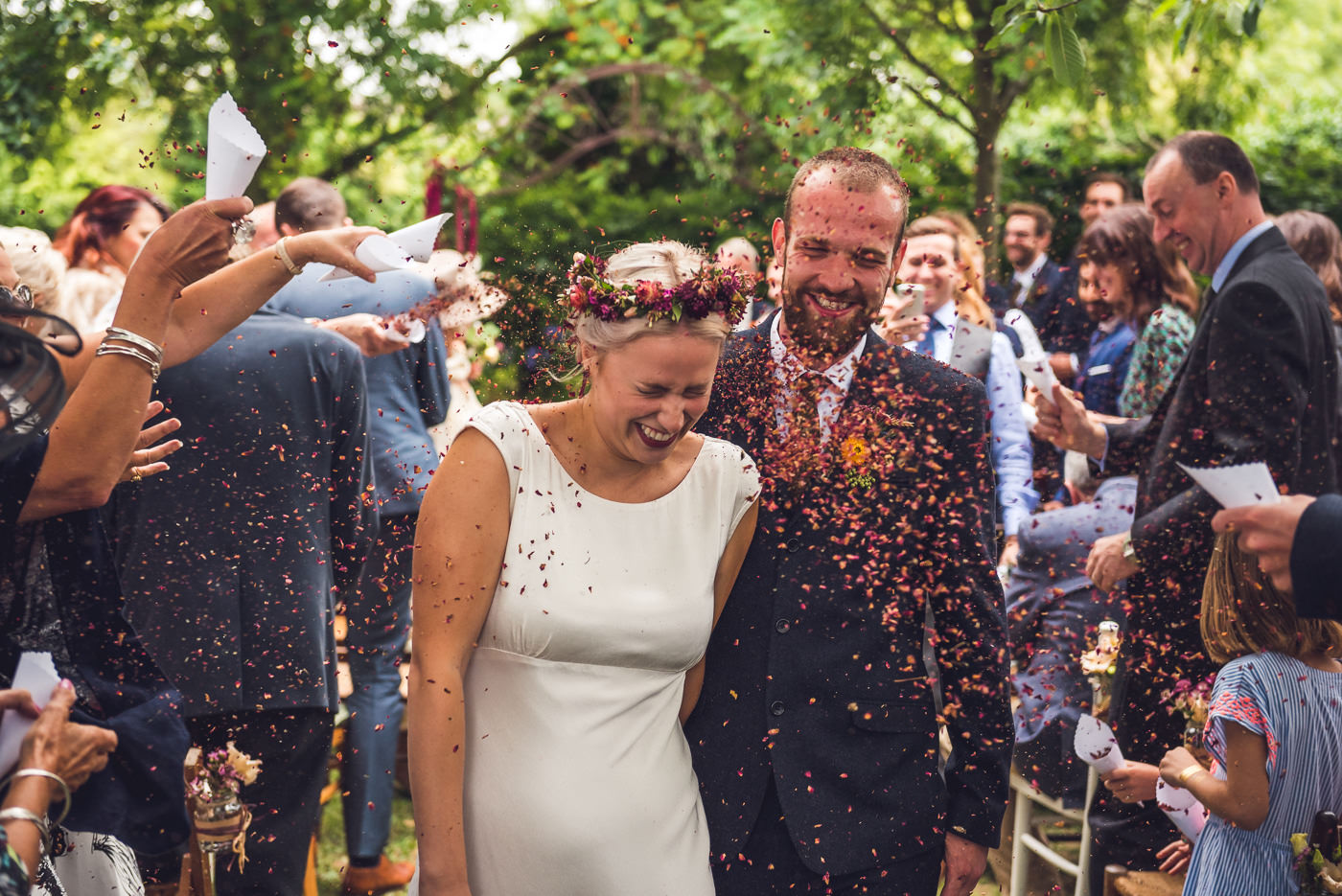 My flowers are completely bespoke to your event. I love to work with clients to make a unique and engaging flower experience, either working alongside you, expanding on a brief together or working independantly to create a vision tailored to your style and venue.
The flowers I use are either grown myself or carefully sourced to give you the most beautiful, delicate and natural blooms possible. I love to work with the seasons, making the most of what nature has to offer, whether that's luxuriousy scented garden Roses, vines, seed heads, berries or fruiting branches.
Please get in contact below to talk more about your event, I look forward to hearing from you!